Going somewhere? Traditional taxis and on-demand apps don't always cut it for long journeys and small city dwellers. Luckily for you, there are so many alternatives now. New services, popping up all over the world, make getting from A to B easier than ever before. Challenging traditional methods of transportation – i.e. the personal car, the overpriced taxi, your weary friends and family… and disrupting the travel industry, these companies have unique solutions to the A to B conundrum.
Here are five transport startups, each with a distinct USP when it comes to getting you where you need to go.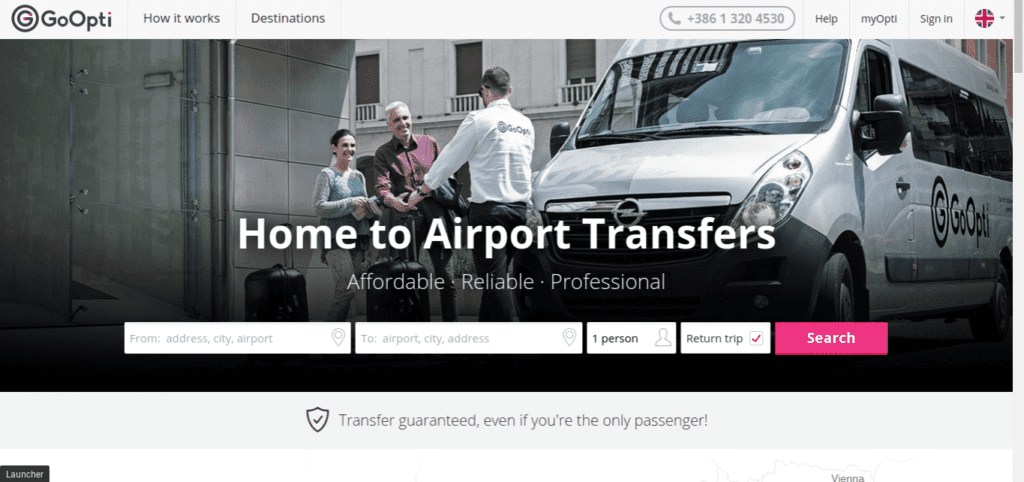 The likes of Uber are available in big cities, but what if you live somewhere more rural? European dynamic shuttle platform GoOpti connects passengers travelling from smaller towns to large airports helping users cut down on hefty travel costs. Available via web or mobile app, GoOpti's platform allows you to map out your route, book and pay with ease. GoOpti also partners with travel agencies and hotels to accommodate larger groups.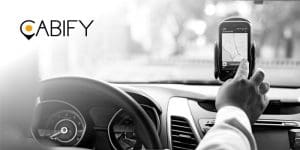 Cabify has a fixed rate system which makes sure that users know what they're paying upfront – unlike the traditional taxi fare or unpredictable surge pricing seen elsewhere. They've also created Cabify for Business and Events, devised to make it easier for people to book their business and formal trips well in advance. Corporate travel includes a dedicated account manager, invoicing, discounts and other great features.
BlaBlaCar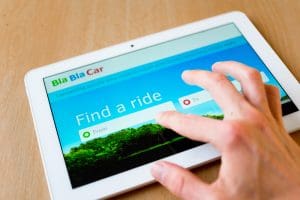 If you've got a spare seat in the car, why let it go to waste? BlaBlaCar is a long-distance carpooling service, connecting drivers with empty seats to people travelling the same way. More than 10 million people use BlaBlaCar every quarter, which is great for cutting costs and also helping the environment!
Zipcar is the world's largest car club, which gives you access to the car or van you need when you need it, perfectly maintained but with none of the hassle of expense or ownership. Membership is as low as £6 per month, and you can also rent by the hour or day.
A similar concept to Uber but with fixed pricing and a function that allows you to book journeys in advance. The startup makes for much happier drivers too, paying them better than Uber, as well as offering commission and sign-up bonuses! Gett is currently available in 100 cities around the world and is set to expand further. In the UK, Gett partners exclusively with London's famous black cab drivers.